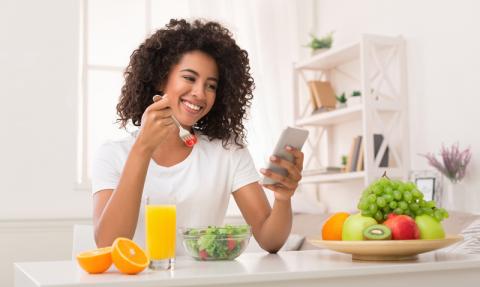 Costs for health-related services can add up quickly, whether you are filling a prescription, visiting the dentist, or getting new glasses. Manulife Health Insurance helps you manage routine and unexpected costs. Manulife Health Insurance gives you control over your coverage, lets you earn rewards, and save on premiums.
In addition, the Manulife Vitality program is available with Manulife Health and Dental insurance plans. The Manulife Vitality program is an innovative healthy-living rewards program available to clients who purchase a Manulife Vitality product. As members work to improve their health, they can earn Vitality Points and enjoy rewards along the way. And the more Vitality Points they earn, the higher their Vitality Status.
Flexcare Plans
Keep your health and dental insurance costs in check by taking what you need. With Flexcare plans, you can get health and dental coverage, enhanced with optional add-ons, or targeted protection in a specific area.
Benefits
Prescription drugs
Dental care
Vision care
Homecare and nursing
Registered therapists
Enhanced coverage for seniors
Healthcare Online
Emergency medical travel coverage
Make claims online 24/7
GET A QUOTE OR BUY ONLINE
FollowMe Plans
When you are not used to paying full price because you were covered by employee benefits, you may be surprised how much health-related costs can affect your budget. FollowMe plan helps manage those costs when you lose the health and dental insurance you had through work, as long as you apply within 90 days of your group coverage ending.
Benefits
Prescription drugs
Dental services
Vision care
Professional therapy
Hospital care
Healthcare Online
GET A QUOTE OR BUY ONLINE