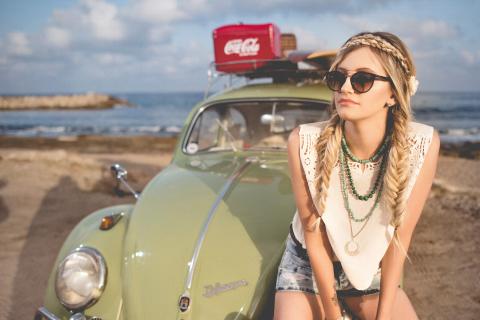 Blue Cross Insurance is the #1 travel insurance provider in Canada. For millions, comprehensive emergency travel coverage offered by Blue Cross has become an essential part of their holiday and travel plans. Let Blue Cross travel coverage take care of any unexpected medical emergency costs so you can travel worry-free.
Blue Cross provides insurance to cover medical expenses while you're outside Canada. When you purchase a Blue Cross travel insurance plan, you are covered anywhere you travel in the world for the duration of the trip. Blue Cross travel insurance products primarily protect you in cases of unexpected medical emergencies and include coverage for:
Repatriation to Canada
Trip cancellation and interruption
Accidental death or dismemberment
Travel insurance solutions
Single-trip travel
Short-stay frequent travelers
Canadians Travelling in Canada
Snowbirds
Families
Students studying abroad
VIEW DETAILS
GET A QUOTE
Blue Cross Visitors Insurance provides coverage for costs related to emergency medical care resulting from an accident or sudden illness while visiting Canada. Blue Cross Visitors Insurance provides protection against the high cost of emergency medical care for foreign visitors entering Canada for pleasure or business reasons, for foreign students, for immigrants or foreign workers entering Canada to lawfully seek permanent residence.
Plan Highlights
Hospitalization
Physician fees
Diagnostic services
Drugs
Accidental Dental Care
VIEW DETAILS
GET A QUOTE